Le sixième album studio de SLIPKNOT sortira le 9 août prochain via le label Roadrunner et sera intitulé We Are Not Your Kind. L'artwork et la tracklist sont à retrouver ci-dessous.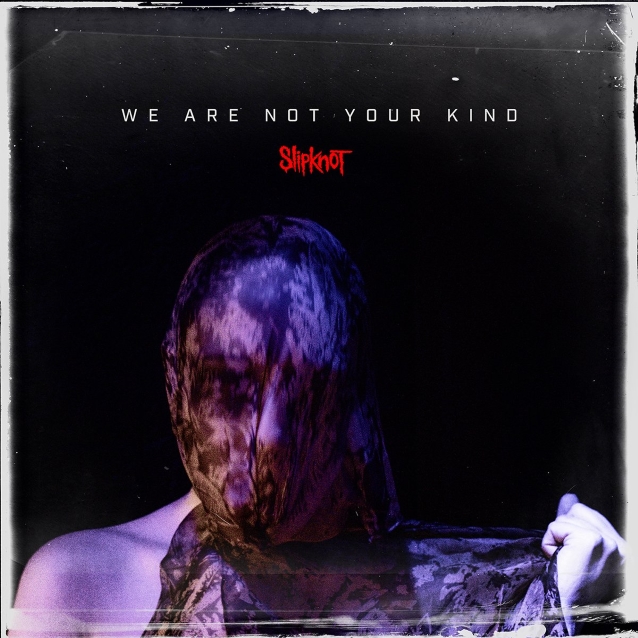 01. Insert Coin
02. Unsainted
03. Birth Of The Cruel
04. Death Because Of Death
05. Nero Forte
06. Critical Darling
07. Liar's Funeral
08. Red Flag
09. What's Next
10. Spiders
11. Orphan
12. My Pain
13. Not Long For This World
14. Solway Firth
Le groupe a mis en ligne aujourd'hui le clip vidéo du premier single Unsainted.